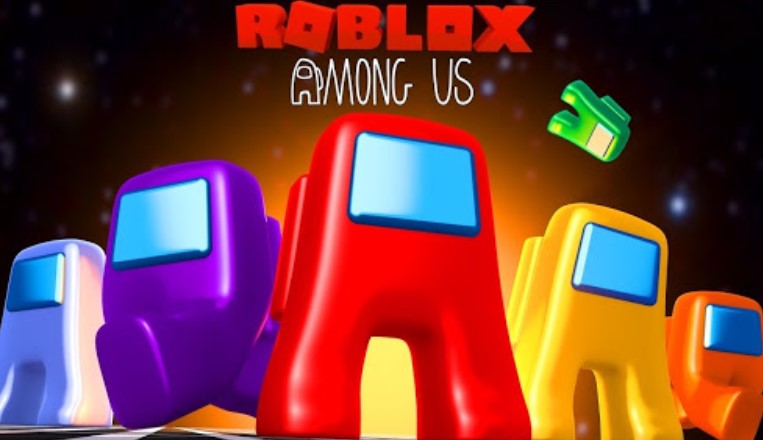 It is not an exaggeration to say that Among Us is a real masterpiece and one of the most popular multiplayers of the latest time. This is a cool top social game where the team of players is divided into astronauts and their deadly enemies – sabotaging impostors. The main feature is that nobody really knows for sure, who is who (except the players themselves), which gives birth to intrigues, suspicions, and numerous potential plots to discover. Among Us is a really interesting and rich game, so there is no wonder than fans have created numerous mods and maps for it. We have one of the best ones to present – Among Us Roblox.
Among Us story on the Roblox platform is something you cannot miss. This platform is a creative gaming environment, where everyone has a chance to create his/her own game even without having any special skills, learning code, graphics, and more. The platform includes ready-made gaming patterns and numerous things that can help you create a game with no trouble. The modifications in this particular version are great – amazing 3D graphics, reconstruction of the entire gameplay, and a new interpretation of the game's main idea are all included. The three-dimensional version of Among Us is truly amazing and compete with the original for sure. The creators did a pretty good job recreating the Skeld map and adding numerous game elements that make the entire process unbelievable – while this is the same good game you already know, this is also a brand new experience you have never had before.
Even though the game is made by fans and ordinary gamers, like you are, the level of their work impresses. For instance, when you will launch the game, make sure to pay attention to the objects in different rooms – the tables and chairs are recreated in such a scrupulous manner, as well as the Cafeteria room where the new round tables appear. All of these rooms and other stuff might be not very smooth in terms of drawing, but this is just because the Roblox platform has such a style – a bit rough and even somehow wacky. However, you will see that the modification is done with love and real passion for this cool game! The scenes of murders with the participation of the impostors are stunning and you just cannot miss something as marvelous as this game.